Accentia Franchise Consultants is your one-stop-shop for Franchisors and Franchisees. At Accentia we offer a 'Start to Finish' service that comprises everything you need to launch and run your franchise, or simply a service where we provide all of your marketing materials and Operations Manual and thereafter you deal with your own marketing and recruitment of franchisees. With over four decades of experience behind us and multiple awards, we offer a wealth of experience and know what it takes to run a successful franchise. The choice is yours – we are there to help at every stage, we create bespoke packages to suit your business. Whatever stage you are on the Franchise Journey, Accentia can help you 'Power Up' to the next level.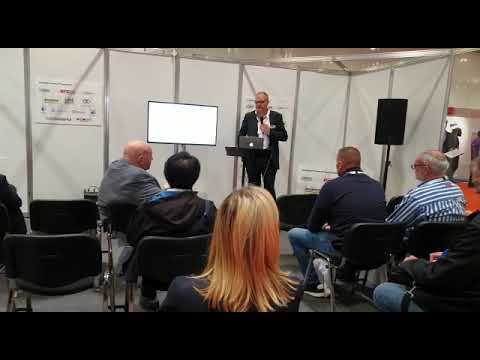 Jim's Presentation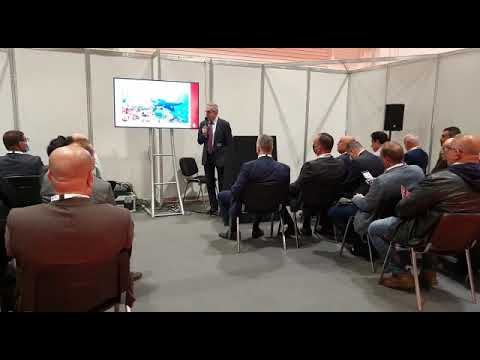 Khalid's Presentation
Accentia Franchise Consultants has played an integral part in expanding the Extra Help franchise. The team chase our leads and then interview, qualify and recruit our franchisees. The support I have received has been fantastic, from documentation creation, marketing and the advice I have been given, I can't thank Accentia Franchise Consultants enough for nurturing and supporting the growth of my business. With the support of Accentia Franchise Consultants, we have expanded Extra Help right across the country and at present, we have 34 franchisees providing essential home-help services!
We appointed Accentia Franchise Consultants to help us expand the UFC GYM UK franchise. Their knowledge and expertise has been second to none, we have received continual support from Jim, our Franchise Consultant and we are looking forward to what the future holds for our UK franchise.
After the success we experienced during the pandemic, we knew we wanted to expand further. We were approached by Accentia Franchise Consultants about growing our business through franchising, and after learning more about the benefits it was a no brainer for us. Accentia took away a lot of the stress of franchising a business, they manage everything for us and regularly keep us updated about potential prospects.
Enquiries made easy
Only enter your details once
Quick and easy process
Unlimited enquiries