First Class Learning is an established brand with over 300 after-school tuition centres across the UK.
The network of after-school tuition centres is run by independent franchisees using specially designed maths and English programmes to educate children from 4 to 16 years old.
Unlike many other after-school tuition centres, our courses have been designed to align with the National Curriculum. With an increasing number of schools using our materials, you can be confident your child's work is relevant to their studies and their learning needs.
Could You Own a First Class Franchise?
We're looking for like-minded and motivated individuals with the desire to run their own business helping children to achieve success in maths and English. Beyond the financial rewards, the hard work pays off when parents share the significance of your role in helping their children to reach their full potential. It is important to us that potential franchisees have the qualities needed for the role – to ensure that working together is the right move for you and us, as we want all of our centres to reflect our values, and to succeed.
As a new franchisee, you can expect to see the following to help make your business a success:
Comprehensive training and support
Access to outstanding tried and tested materials
Low start up costs
Proven automated marketing
A proven and profitable business model
Have you got the right stuff?
For the right person, the FCL franchise offers an exciting opportunity.  Based on our experiences with our existing franchisees, we believe that as a potential franchisee you should meet most or all of the following personal profile:
Educated to degree level or equivalent
Good maths and English skills
High personal integrity
A clean Disclosure and Barring Service (DBS) Enhanced certificate
Desire to work with children
Able to foster good relationships within the local community – particularly with local schools
Enthusiastic with good interpersonal and communication skills
Self-motivated and committed to build a successful business
Well organised – particularly in the work environment
Reasonable level of financial awareness
A team player that the FCL management team feel comfortable working with
Willing to follow the franchise 'system' set out by the franchisor
Want to take the next step?
If you think you have what it takes to carry the baton of our commitment to education and bring something special to our network of franchisees, please contact us today.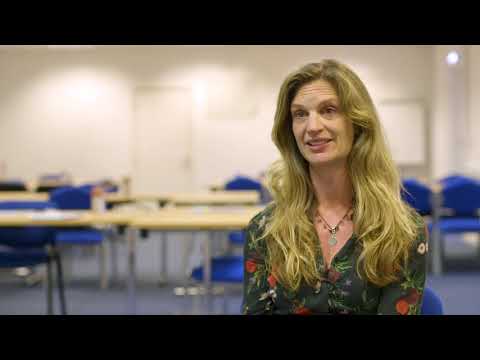 FCL Brighton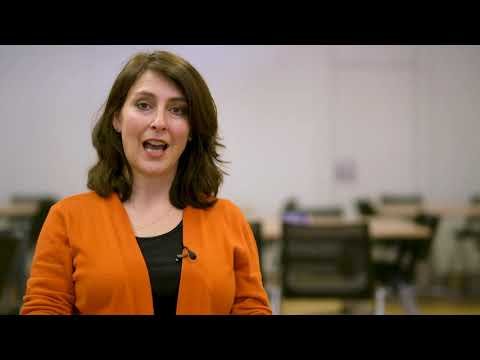 FCL Burnham on Sea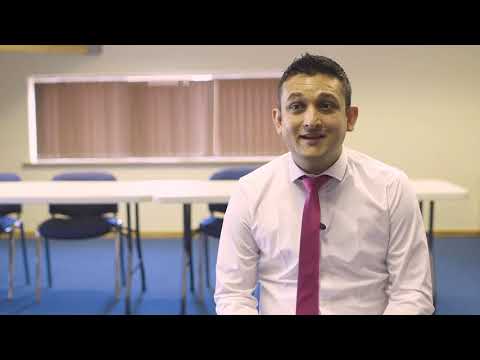 FCL Dartford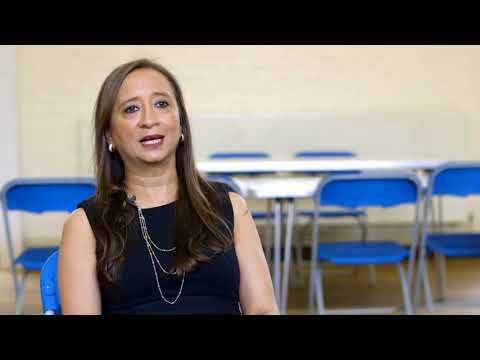 FCL St John's Wood 1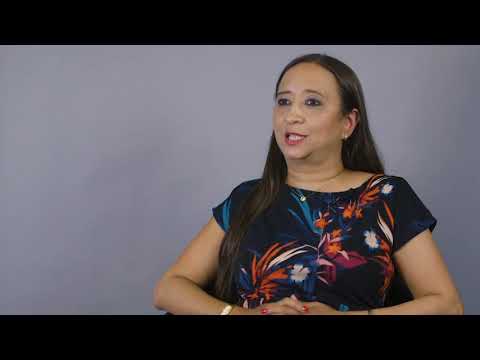 FCL St John's Wood 2
My own eduction was one of the factors that enabled me to build a successful career in business, so I appreciate the importance of good maths and English skills. With the support of the First Class Learning team, I am now building up my own great business.
Enquiries made easy
Only enter your details once
Quick and easy process
Unlimited enquiries