A unique blend of Franchising know-how and recruitment excellence
Franchising is a people business; whether it is the Franchise Support Manager employed by the Franchisor to support Franchisees in the field or the Office Manager appointed by the Franchisee, success for all parties can only be achieved by having the 'right people in the right seats at the right time'.
Step forward FranRec  – over  two decades of Franchising experience and Recruitment excellence combine to provide the British Franchise Industry with un-rivalled, cost effective, staffing solutions.
We are a staff recruitment business dedicated to the British Franchise Industry.
We help Franchisors recruit head office staff with experience across key roles within business format #franchising.
We help people employed in franchising progress their careers.
We've Got the FranRec Factor
bfa CEO Pip Wilkins meet FranRec Founder , Simon Wise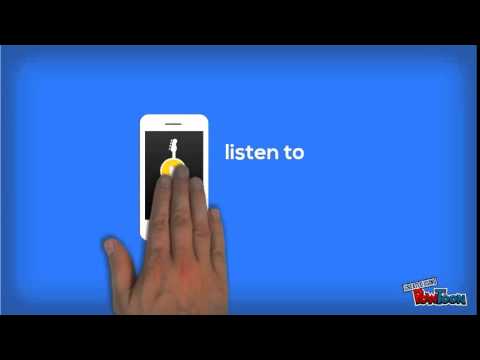 We've Got the FranRec Factor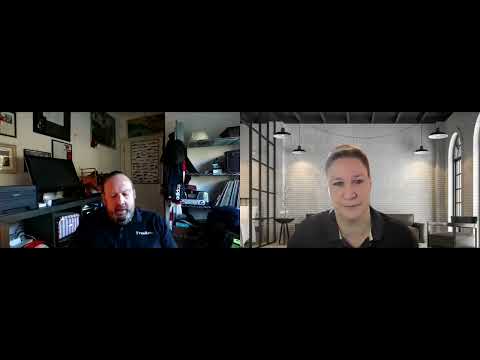 bfa CEO Pip Wilkins meet FranRec Founder , Simon Wise