WHY HITZONE IS A GREAT FRANCHISE OPPORTUNITY
Feel great about your work by changing lives for the better while running a proven, highly profitable business model which maximises profit margins.
• Low investment, low risk.
• Easy set up and operation in a sub sector of the health and fitness industry which is guaranteed to enjoy success in any location.
• Full business support and training provided – No industry experience required.
• Cutting-edge technology including patented HIT Machines, heart rate monitoring and apps for easy membership management and booking.
• Unique member acquisition process.
• Single or multi-site opportunity.
• Engaged and supportive HITZone community, driven by both member and franchisee satisfaction.
WHY HITZONE IS A SUCCESS FOR OUR MEMBERS
We have countless positive stories of members who have joined a HITZone studio and changed their lives for the better – by getting in shape, feeling healthier and learning to enjoy exercise.
25-minute sessions and allowing members to book and change their studio times online means they can easily fit HITZone into their schedule.
Members get the energy of a group workout with the attention and encouragement of a fully committed personal coach due to a maximum group size of 10 members per session.
Sessions are heart rate monitored, high intensity interval training designed to maximise time in the zone, stimulate metabolism and increase energy. Members burn an estimated 300 to 500 calories per session and keep burning additional calories for up to 48-hours. This results in increased vitality, aliveness and wellbeing, providing members with more energy and visible toning.
All this is due to our unique patented HIT Machines being a highly effective and fun method of burning fat and increasing calorie burn, both during and post exercise.
Scientific studies have shown that HITZone members…
• Burn 17% more calories
• Enjoy an 80% reduction in DOMS (next day muscle pain)
• Experience a continued calorie burn for 48 hours
…when they train at a HITZone session when compared to a traditional gym.
WHY HITZONE CONTINUES TO BE ON TREND
HITZone combines 9 (in bold below) of the top 10 trends in the health and fitness industry in 2021 as defined by global authority ACSM:
Online Training
Wearable Technology
Body Weight Training
Outdoor Activities
High intensity Interval Training (HIIT)
Virtual Training
Exercise is Medicine**
Training with Free Weights
Fitness Programs for Older Adults
Personal Training
**'Exercise is Medicine' is a trend which has developed among the global medical community. It encourages medical professionals to refer patients to exercise professionals and to use physical activity as part of their treatment.
As a community of exercise professionals, HITZone fully supports this initiative.
WHY HITZONE IS THE OPPORTUNITY FOR YOU
Whether your preference is to be a HITZone owner-operator or an investor in a studio; the disruptive technology of HIT Machines combined with operational efficiency and the differences we are making in our communities are the fundamental reasons why HITZone is a fast-growing global franchise.
Successful HITZone owners come from all walks of life, from the armed forces, from business and from regular 9-5 office jobs – no fitness industry experience is required as initial training and ongoing support is provided.
If you want independence, if you want financial freedom and if you're committed to making a difference to your own life and others, then you're ready to begin your HITZone journey.
HITZone Chertsey - Own A HITZone Studio
HITZone Ipswich - Own A HITZone Studio
HITZone Hove - Own A HITZone Studio
HITZone Garside, Edmonton - Own A HITZone Studio
HITZone Chilterns - Own A HITZone Studio
HITZone Congleton - Own A HITZone Studio
HITZone Telford - Own A HITZone
HITZone Banbridge - Own A HITZone Studio
HITZone Lisburn - Own A HITZone Studio
HITZone Mini-Documentary - A New Approach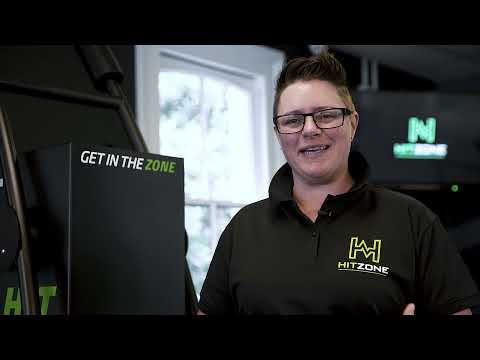 HITZone Chertsey - Own A HITZone Studio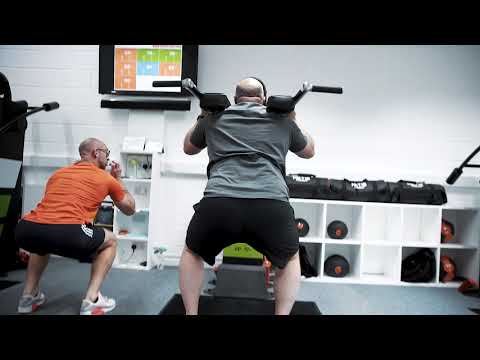 HITZone Ipswich - Own A HITZone Studio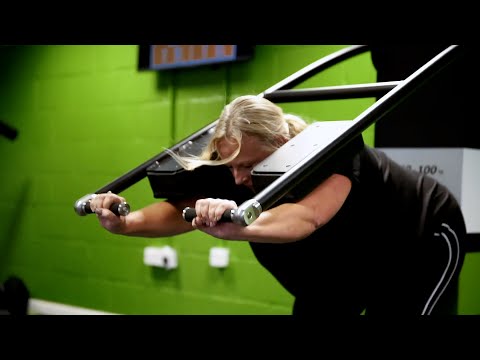 HITZone Hove - Own A HITZone Studio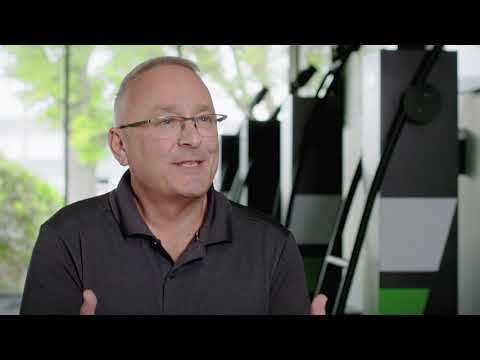 HITZone Garside, Edmonton - Own A HITZone Studio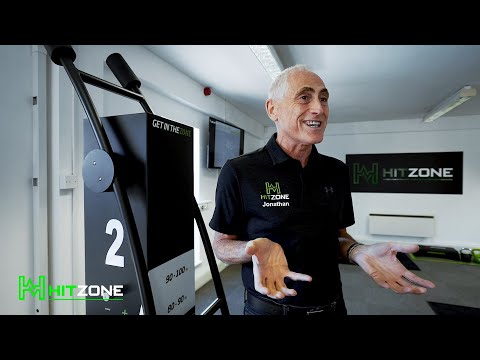 HITZone Chilterns - Own A HITZone Studio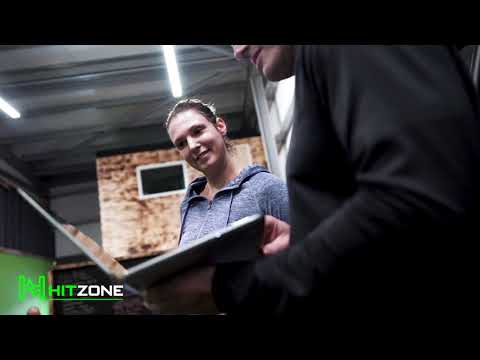 HITZone Congleton - Own A HITZone Studio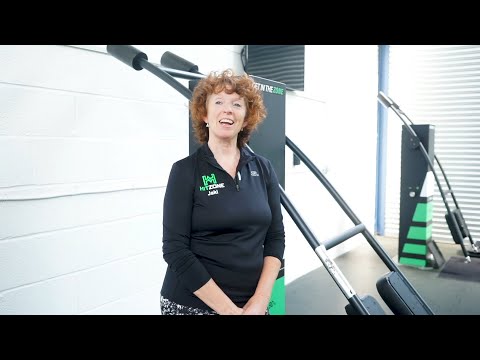 HITZone Telford - Own A HITZone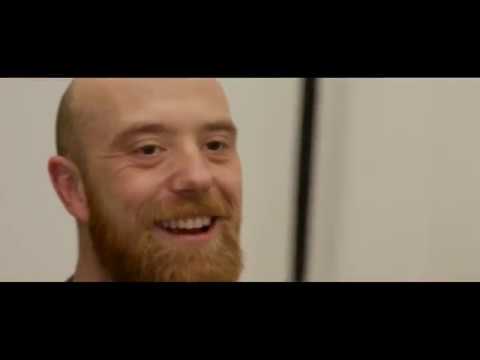 HITZone Banbridge - Own A HITZone Studio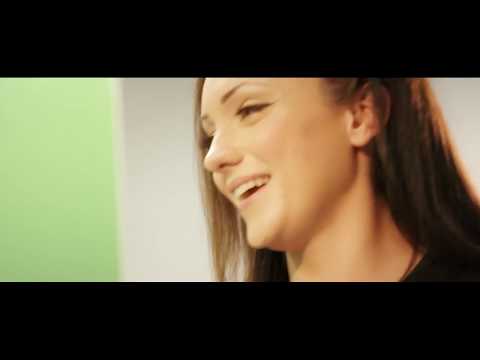 HITZone Lisburn - Own A HITZone Studio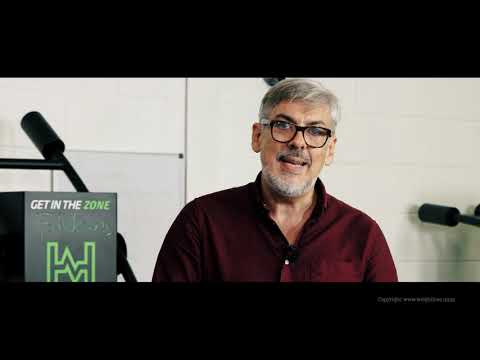 HITZone Mini-Documentary - A New Approach
Enquiries made easy
Only enter your details once
Quick and easy process
Unlimited enquiries