In Home Care is a domiciliary care company with one purpose – to provide care and support to the elderly and disabled from the comfort of their own home.
We provide a full range of private and social care services throughout Hampshire, West Sussex, Surrey, Essex and Hertfordshire and our live-in care packages are used widely throughout England and Wales.
In 2011, In Home Care was founded by Claire Simmons and Paul Reynolds who'd recently cared for their own ageing relatives. From launching the first franchise in 2019, we have expanded into multiple areas across the south of England, London, Essex, and Hertfordshire, with a franchise opening in Dublin in 2021.
Prospective franchisees can expect full training and support in Care Quality Commission registration, recruitment, and much more. We believe everyone, no matter what their age, colour or beliefs, deserve to have their needs met with understanding and compassion and to feel cared for, loved and looked after, and the same applies to our franchisees.
We have, and maintain, excellent relationships with our suppliers, and you can be assured that our team will be on hand to provide ongoing support when you need them.
Having been named in the Top 10 and 20 home care groups in the UK, and shortlisted for both the Great British Care Awards and UK Care Awards in recent years, we understand what goes into building a home care business – expertise we are keen to share with our new franchisees when they join the In Home Care family.
By joining us, you'll receive:
Full support registering with CQC
Comprehensive accredited training at our centre in Waterlooville or on site
On-going support after training to help you teach your staff
Systems to record client information, finances and invoicing
Help finding and negotiating suitable premises
Assistance in fitting your property to match the In Home Care brand, and
A proven blueprint on making your branch successful
So if you're looking to join a home care franchise with people at its heart, then we want to hear from you. Visit our website for more information, or get in touch via franchise@in-homecare.co.uk.
Homecare Insight Hot Seat - interview with Claire Simmons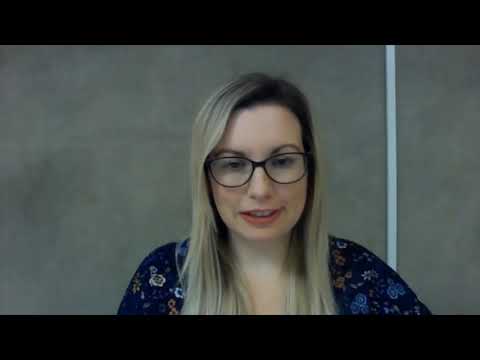 Homecare Insight Hot Seat - interview with Claire Simmons
The reason we choose IHC was purely based on the fact that it is a growing company that managed to become successful within a short of time and had a vision matching our own. Going with IHC gives us an opportunity to have a close working relationship with the owners which we could not get from the big franchisors.
The most beneficial areas include support, guidance and using the IHC brand. We feel supported and involved as IHC has a great team that we cannot fault!
Exhibitor Blogs & Seminars
Enquiries made easy
Only enter your details once
Quick and easy process
Unlimited enquiries