WELCOME TO X-PRESS LEGAL SERVICES
X-Press Legal Services delivers over 400,000 property searches every year, providing solicitors and conveyancing professionals with reports which identify any local authority, property, and environmental issues.
The company is trusted by more than 500 legal practices across England and Wales, and the 27 X-Press franchise offices have been fortunate to continue trading throughout the COVID-19 pandemic.
Recent reports show that the orders received by the X-Press Legal Services franchisee network increased by at least 50%, month on month throughout 2020. The property market remained active throughout the year and transactions continued, boosted by incentives such as the stamp duty holiday and a pent up demand from the initial stages of lockdown.
An X-Press Legal franchise is relatively low risk, as searches are fundamental to every residential and commercial property sale, development, remortgage, and repossession. Franchisees therefore benefit from regular, repeat business whether the property market is thriving or not.
X-Press franchisees do not need legal experience or a background in the sector, as their clients are the legal experts.
A family business
Lynne, Dave and Christian Lister established X-Press Legal Services over 25 years ago. They decided to franchise their successful property search company in 2005, allowing like-minded individuals to build their own business around the success of the X-Press name and expanding the brand to more areas throughout England and Wales.
Over 50% of X-Press franchisees have been with the company since it became a franchise in 2005, testament to the level of support from National Office, but also demand for X-Press services. The network is strong and supportive of one another, whilst the franchise model also allows for flexibility and independence in running your own business.
Continuing to support their network
X-Press has made innovations to the way their network works throughout the past year whilst continuing to provide business support and pioneering products to their franchisees, helping them to achieve success and grow their business.
New franchisees are provided with an initial intensive 4-week training course, providing a thorough and comprehensive understanding of the business and how it fits into the conveyancing process.
Throughout their journey, franchisees are provided with a wealth of support from national office, including business development, training, marketing and local PR support.
Adapting their training, The X-Press academy, a bespoke business development service for franchisees, has moved training and workshops online- making them accessible and convenient. These sessions support franchisees throughout a time where the network are unable to meet in person, assisting office growth and development.
National Office has facilitated their franchise network's move towards a digital workplace throughout the past year.
Innovating their marketing support, X-Press have moved their Continuous Personal Development (CPD) sessions online, hosting regular webinars for solicitors and conveyancing professionals to create opportunities for their franchisees to network and gain new clients. This is an innovation which has proved beneficial for all parties, and will continue into the future both digitally and face to face.
Innovation in the sector
X-Press Legal Services is continuing to innovate the services and products they offer, ensuring they provide the most efficient and secure property searches to their clients.
As the legal sector heads towards a more digital and paperless way of operating, X-Press has taken extra steps to ensure the security of their online services, including becoming the first property search company to achieve a Cyber Essentials Plus accreditation.  This Government-backed scheme shows clients that X-Press are actively safeguarding their online data through cyber-security measures.
X-Press are also making it easier for their clients to access their services online, recently attaining a Gold-standard partnership with FormEvo and SDLT.co.uk, allowing them to deliver the very best supply chain end to end security service, which is updated in real time and ensures a speedy process with auto population.
Alongside these innovations, the company has also launched QuotemePlus, a new piece of case progression software available to clients at no extra charge, as well as X-Press Pay, a secure new online payment system. Both of these systems help make X-Press services quicker, easier and more efficient for their legal clients, helping them to become the property search company of choice.
Join the X-Press Legal Services network
X-Press are looking for franchisees who are interested in the property sector, and want to establish their own business; determined to succeed, but also to enjoy the favourable work-life balance provided.
Lynne Lister, Managing Director at X-Press Legal Services, comments: "We're delighted to be making such great progress especially during recent times. We're also looking for new franchise owners across our network. You don't need any legal or property experience, and it's a business that can be run from home with minimal overheads.
"The reports we prepare are legal documents, so if you are computer-savvy, have a good attention to detail and excellent communication skills, you could fit the bill. It's ideal for anyone seeking a better work-life balance. We pride ourselves on being a welcoming, supportive franchise that ensures that new franchisees get off to the best possible start."
Territories are currently available in the North East, Lincolnshire, South East London, Kent, Surrey, and Dorset.
For more information, visit https://xpresslegal.co.uk/become-a-franchise-owner/ or call Dave or Julie on 01925 393 333.
How an X-Press franchise can offer better job security- Franchisee Case Study, Keith Moseley
Tom Mannion- Franchisee Case Study
Growing a franchise from part-time business to 12 staff- Franchisee Case Study, Penny Brierley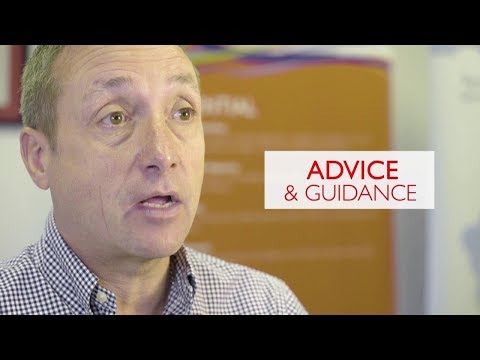 How an X-Press franchise can offer better job security- Franchisee Case Study, Keith Moseley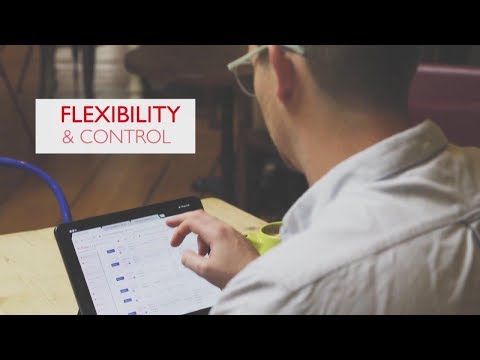 Tom Mannion- Franchisee Case Study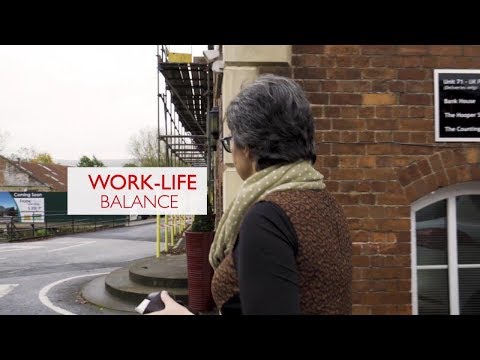 Growing a franchise from part-time business to 12 staff- Franchisee Case Study, Penny Brierley
Enquiries made easy
Only enter your details once
Quick and easy process
Unlimited enquiries