Zerodrytime has been cleaning household and commercial premises since 2008. With 70+ vans across the UK, we are the only dry carpet, upholstery and hard floor cleaning franchise.
Zerodrytime's unique opportunity offers 4 cleaning solutions, plus full training and support from our UK training center in the North East.
Franchisees are supplied state of the art machines, products and support to help them grow. Clients include; Hilton, Ibis Hotels, Harrods, Harvey Nichols, BMW, Audi, plus over 100,000 households.
Our unique system of dry-cleaning carpets, together with our own products, gives us the edge over other methods of cleaning carpets.
---
Zerodrytime are committed to being the front runners in domestic and commercial cleaning, and experts in offering tailored services to meet our customers' needs.
Our cleaning system and products have been refined and developed over the years, we have developed the process down to the smallest detail, allowing you to get on with running and growing your business.
Our tried and tested systems bring you the most simple and easy to use, cleaning system available today.
State of the art machinery has been selected not only for their cleaning capabilities, but also because of their ease of use, ensuring our franchisees have the most effective tools to complete the job. We are always striving to source the right equipment and products for you in order to stay ahead of the competition and keep up to date with market trends.
Our Ultra Guard Protection Care Plan is backed by Homeserve Furniture Repairs Ltd, one of the UK's leading providers of furniture protection policies. Our plan, unique to Zerodrytime, offers clients peace of mind that their carpets are protected against everyday spills.
We are the only carpet cleaners in the UK to offer this type of policy.
Zerodrytime Success Story - hear from one of our franchisees on their success
A New Journey Ahead - Why I Chose Zerodrytime for my Business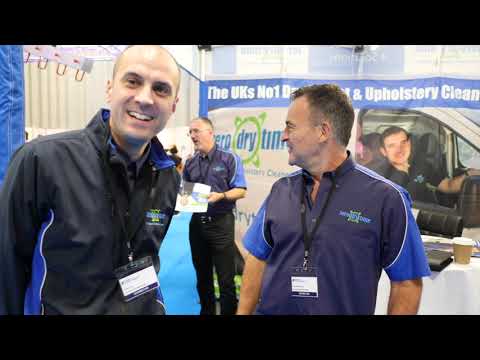 Zerodrytime Success Story - hear from one of our franchisees on their success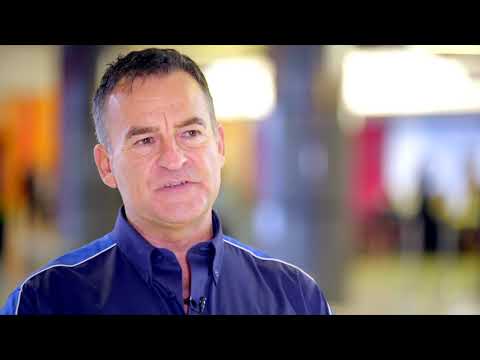 Why Choose Zerodrytime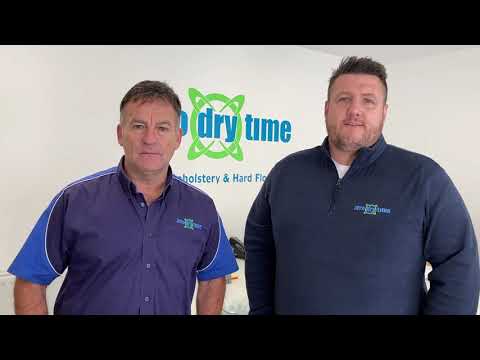 A New Journey Ahead - Why I Chose Zerodrytime for my Business
"An absolutely fantastic opportunity for anyone who wants to work hard and do well. There is a close franchisee community and the support from the head of the franchise and the head office team is constant and unwavering. 100% recommend this company and the franchise opportunity available!"
"I visited the Franchise Show in Birmingham in Feb 2018 shortly before retiring from my job in the emergency services. Two months later and I was in Newcastle doing my training !
A great franchise opportunity with brilliant support, training, equipment and products. A real work family, spread across the country but always on hand to help. Never looked back and have happily gone to talk about my experiences on two more Franchise shows. There are a lot of companies that promise things they can't deliver. Zerodrytime is like Ronseal. Does what is says on the tin. Best career choice I have ever made."
Enquiries made easy
Only enter your details once
Quick and easy process
Unlimited enquiries